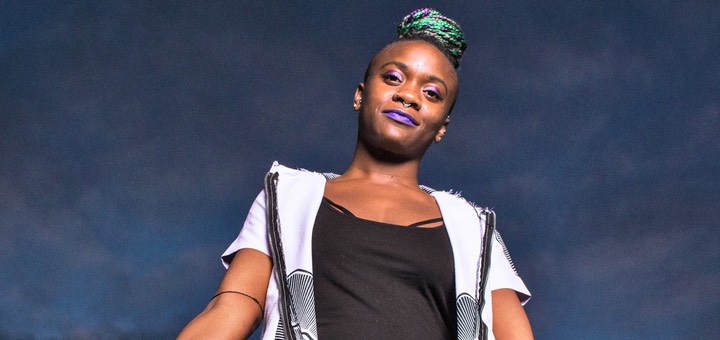 If a woman was rich, in communities that allowed polygamy, she could also afford more than one bride.

Last Sunday, at a weekly literary gathering in Kaduna, a bearded dark macho guy openly said, smiling with a perfect row of white teeth, "I am homophobic, so writing this story was very difficult for me" as if he expected the audience to give him a standing ovation.
I had to confirm what he had said by asking him to repeat himself, which he did in clearer terms. I couldn't even wait to hear his short story.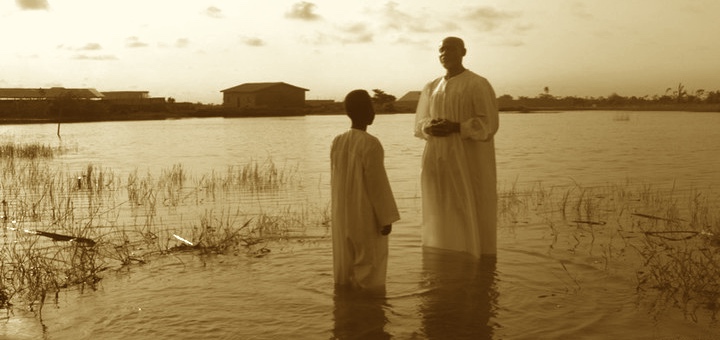 France24.com, 11/10/2019 A film about the fallout from a romantic relationship between two Nigerian men has premiered in London before a hoped-for but likely controversial release in the west African country. "Walking With Shadows"...