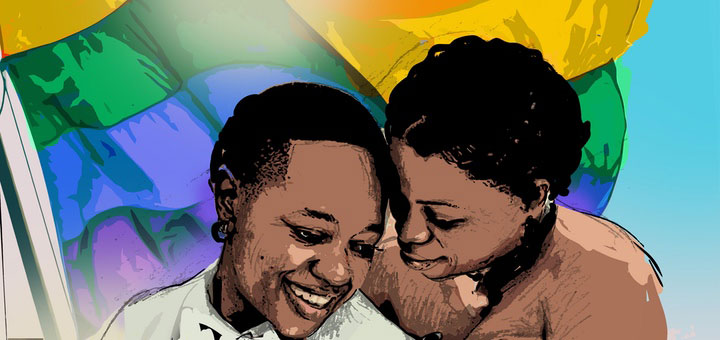 LGBT+ Communiy accross the globe celebrated this decision for its protection for LGBT+ community by criminalising homophobic acts.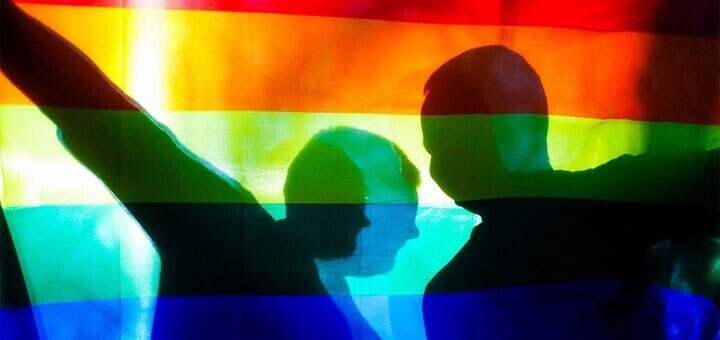 He, however, made it clear to everyone that his father declaring homosexuality "anti- christian" didn't change his love to him or to any member of his family.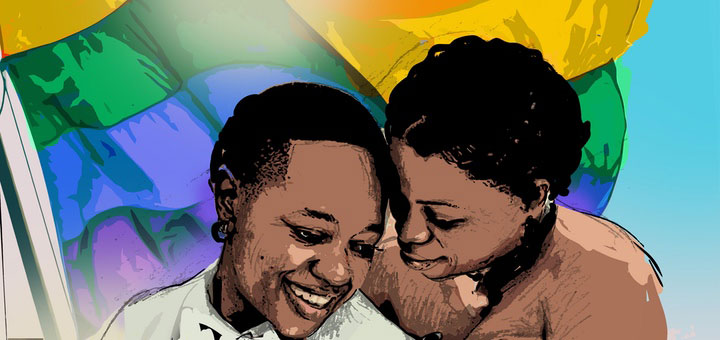 The question that arises is then; how much do people know about their cultures, traditions and faith as they were before colonialism, so as to truly understand what their culture is (the claim of an "African culture" as not taking into account the diversity of such a big continent)?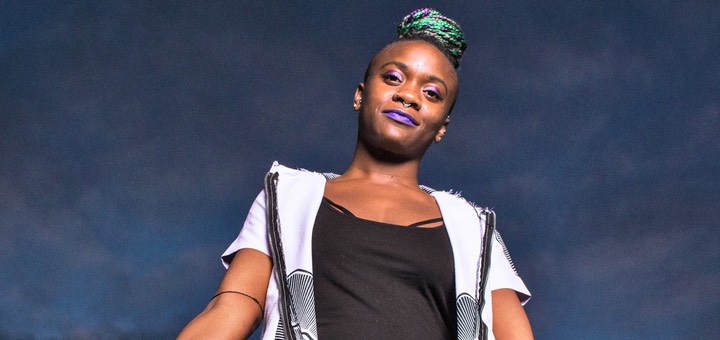 If a woman was rich, in communities that allowed polygamy, she could also afford more than one bride.

Last Sunday, at a weekly literary gathering in Kaduna, a bearded dark macho guy openly said, smiling with a perfect row of white teeth, "I am homophobic, so writing this story was very difficult for me" as if he expected the audience to give him a standing ovation.
I had to confirm what he had said by asking him to repeat himself, which he did in clearer terms. I couldn't even wait to hear his short story.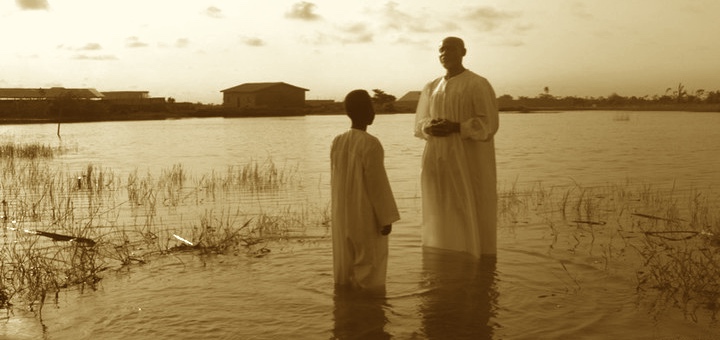 France24.com, 11/10/2019 A film about the fallout from a romantic relationship between two Nigerian men has premiered in London before a hoped-for but likely controversial release in the west African country. "Walking With Shadows"...