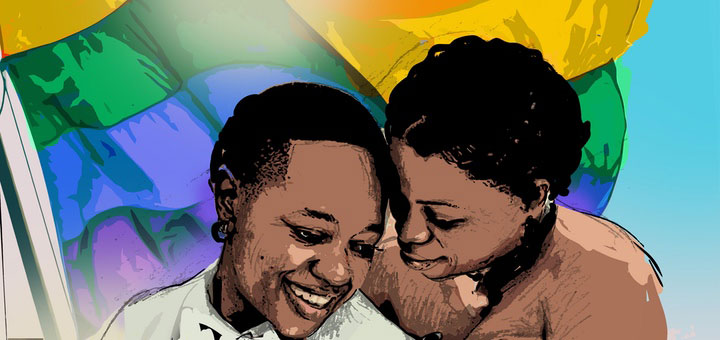 LGBT+ Communiy accross the globe celebrated this decision for its protection for LGBT+ community by criminalising homophobic acts.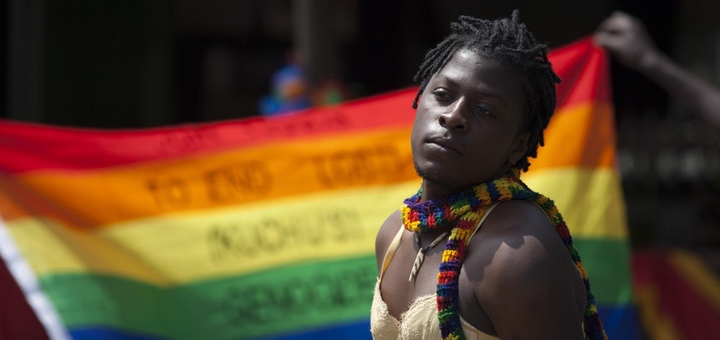 While countries are moving toward penalizing homophobia and banning conversion therapy, Museveni, the president of Uganda calls homosexuals "deviants"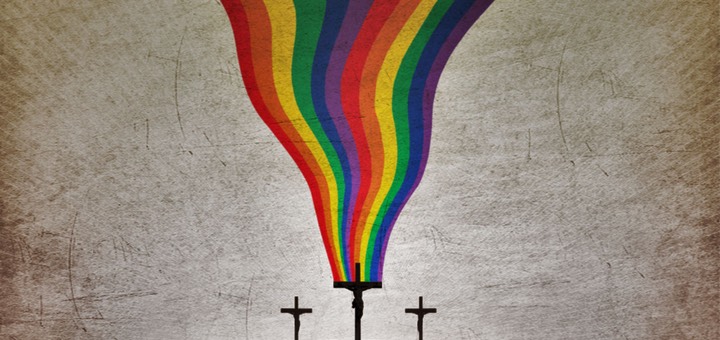 Therefore, such institutions can promote inclusion in a better way. In other words, these institutions "… are very important if the community aims at meaningful victory for the fight for LGBTQI".