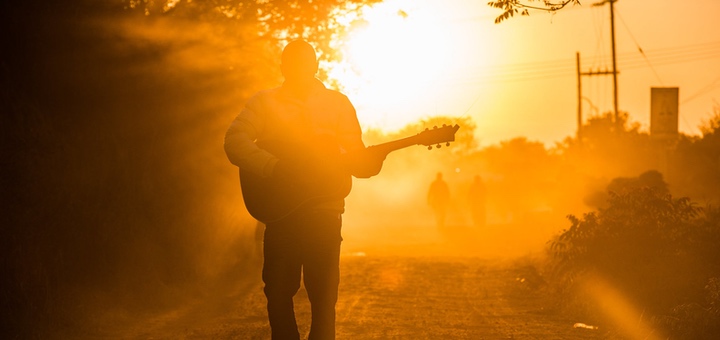 After hearing this, we looked at each other and cried together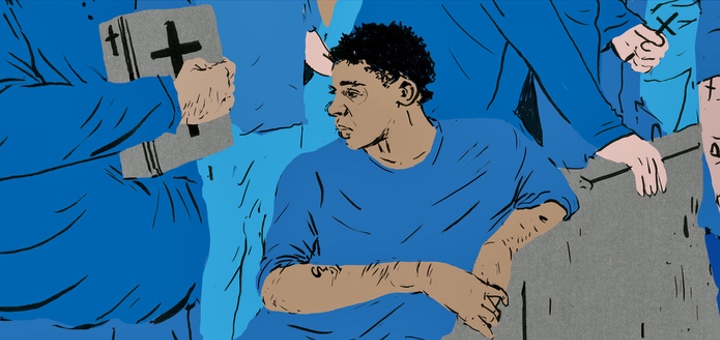 PRIDE in being gay is not something that comes naturally when we live in a world that tells us we are "evil" and "immoral". For most of us it is first a road of self-awareness, and then of self-acceptance. We then need to take a further step to determine the consequences of our "Coming Out" to family, friends, and co-workers. For many the losses are not worth revealing the truth and so they remain closeted. This is understandable.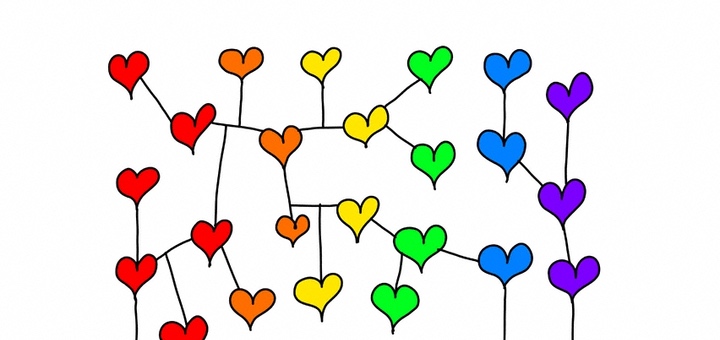 Christian parents with homosexual children in Italy share their experience and talk about what happened in the family when their children came out. Turn English subtitles on in the video. What happens in a...

"If you are not normal who is normal?" One of my friend asked me when I opened up to him about me being gay. This was unexpected and brought me joy. 11th October is...