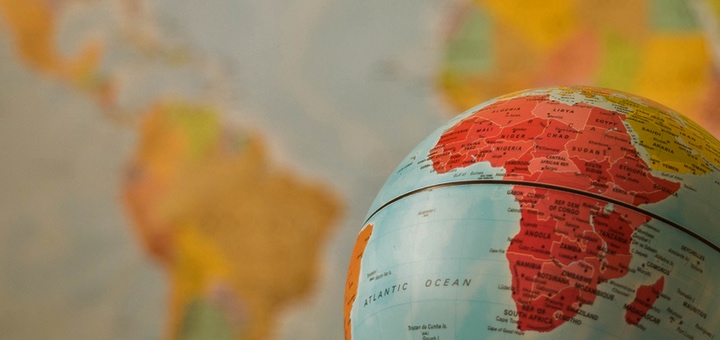 In this piece I'm not concerned with "African homophobia" as such – although I'd like to pose the question whether homophobia is the most useful term to understand the politics around homosexuality and LGBT rights in contemporary African societies. Neither am I concerned with the reasons why Western media tend to depict "African homophobia" in rather sensationalist ways – although I do wonder whether it has something to do with the deep-rooted perception of Africa as "backward" that allows the West to see itself as "progressive" and "modern".

Last Sunday, at a weekly literary gathering in Kaduna, a bearded dark macho guy openly said, smiling with a perfect row of white teeth, "I am homophobic, so writing this story was very difficult for me" as if he expected the audience to give him a standing ovation.
I had to confirm what he had said by asking him to repeat himself, which he did in clearer terms. I couldn't even wait to hear his short story.