Gay Christian Africa
Blog
The intensity of their love for their children has enabled them to see God's love and beauty

c'est une invitation à étudier la parole de Dieu parce que elle nous est présentée aujourd'hui comme un fruit de plusieurs interpretations

Nigerian filmmaker Uyaiedu Ikpe-Etim says she is tackling the subject head-on in her new film titled "Ife," to create space for queer characters in the country's prolific movie industry.
The mood was too jovial that even though I was so nervous and worried if everything will go well, that gay happy vibe just kept flowing from them in to my veins.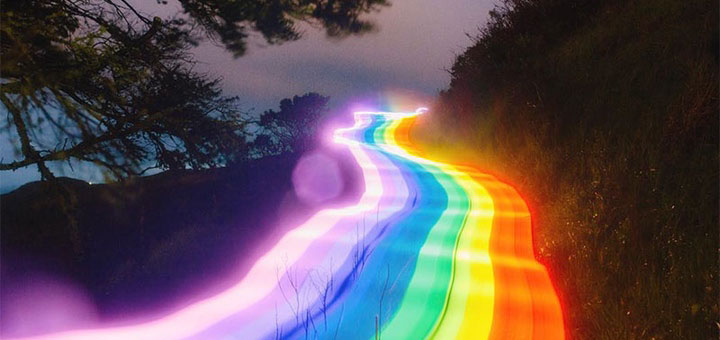 La relation entre David et Jonathan se termine de manière tragique, mais la complainte de David fait partie des plus belles poésies de la Bible hébraïque.