Gay Christian Africa
Blog
Le combat devient très difficile quand on se sent seul.

There are and will always be a shadow in our relationship, that is the price we are paying but it doesn't make us less happy.

Scott T. Vehstedt in an article in The Conversation reports that the methodist church risks a large split mainly due to LGBT issues, with the church in Africa being a key actor. The article...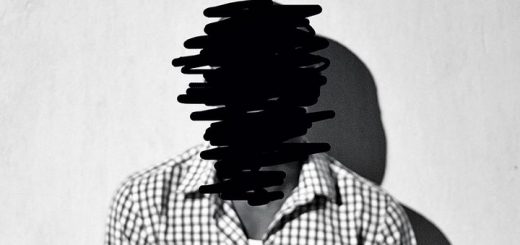 Ghana follows in the footsteps of numerous other African countries in seeing homosexuality as alien to Ghanaian culture, and a western neo-imperial imposition. However, despite this popular belief, homosexuality has existed and has been practiced in Ghana.
J'ai l'impression que c'est une soif, que j'avais depuis fort longtemps, qui trouve l'eau vive.