Gay Christian Africa
Blog
Alors, le sexe est-il une occasion d'union ou de séparation (physique ou autre) entre les gens?

Je voulais être authentique..mais c'est pas facile , car il est rare que tu arrives à trouver quelqu'un qui comprend ta foi et au même ton orientation sexuelle. Les deux choses sont très opposées ici et j'en souffre énormément

you are not only normal but in God's eye, you are perfect!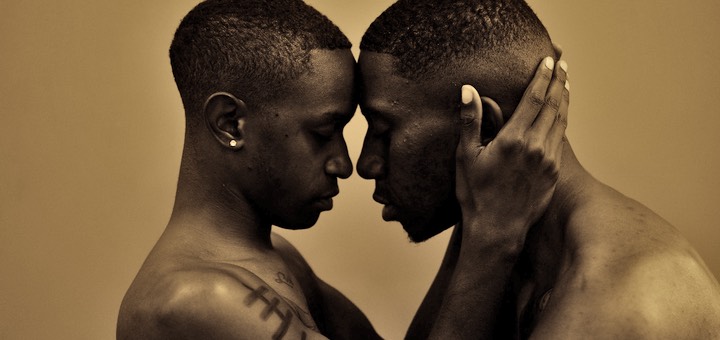 God will be amazed to see you happy and fulfilled than seeing you miserable and lost.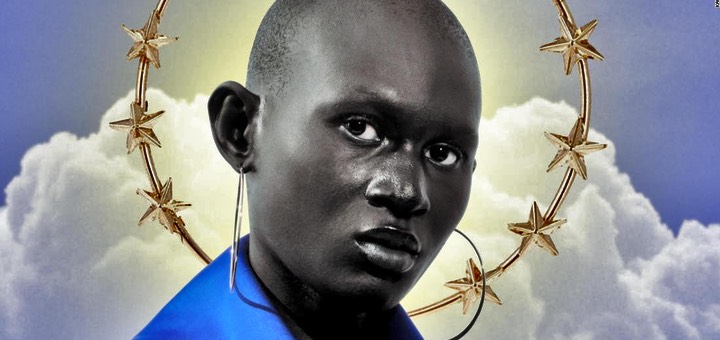 It's about…documenting the realities of people who deserve to be heard, who deserve to be seen, and who are often excluded as part of the canon.