Last Sunday, at a weekly literary gathering in Kaduna, a bearded dark macho guy openly said, smiling with a perfect row of white teeth, "I am homophobic, so writing this story was very difficult for me" as if he expected the audience to give him a standing ovation.
I had to confirm what he had said by asking him to repeat himself, which he did in clearer terms. I couldn't even wait to hear his short story.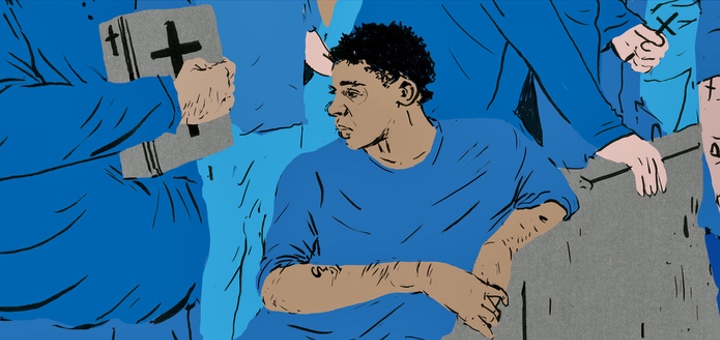 PRIDE in being gay is not something that comes naturally when we live in a world that tells us we are "evil" and "immoral". For most of us it is first a road of self-awareness, and then of self-acceptance. We then need to take a further step to determine the consequences of our "Coming Out" to family, friends, and co-workers. For many the losses are not worth revealing the truth and so they remain closeted. This is understandable.