Gay Christian Africa
Blog
While countries are moving toward penalizing homophobia and banning conversion therapy, Museveni, the president of Uganda calls homosexuals "deviants"

The question that arises is then; how much do people know about their cultures, traditions and faith as they were before colonialism, so as to truly understand what their culture is (the claim of an "African culture" as not taking into account the diversity of such a big continent)?

Therefore, such institutions can promote inclusion in a better way. In other words, these institutions "… are very important if the community aims at meaningful victory for the fight for LGBTQI".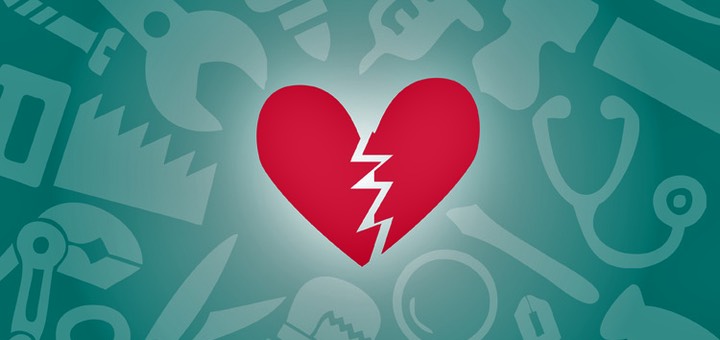 N'est-il pas plus honnête, devant les yeux de l'autre, d'exprimer, de manière claire et franche, quelle dimension de sexualité on entend vivre à un moment donné?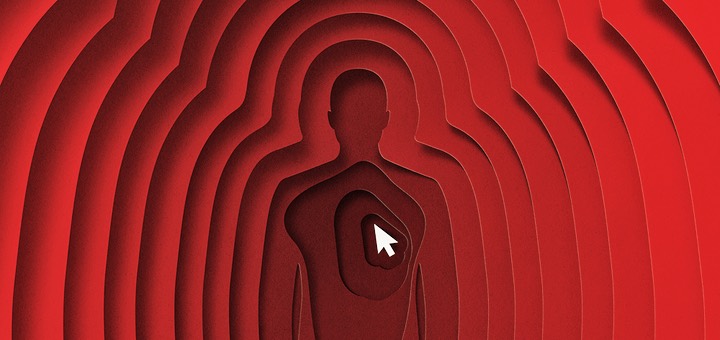 Être éduqué sentimentalement, c'est donc apprendre à gérer ses propres pulsions