Gay Christian Africa
Blog
If a woman was rich, in communities that allowed polygamy, she could also afford more than one bride.

It was enough to get away a little, to have the courage to dare beyond conventional limits.

A Madagascar, les homosexuels ne sont pas persécutés ni discriminés mais pas non plus acceptés. Le prêtre catholique Séraphin Handriniaina, auteur d'une récente thèse sur la question, souhaite que l'Eglise accueille et accompagne davantage ces personnes qui s'affirment de plus en plus dans la société malgache.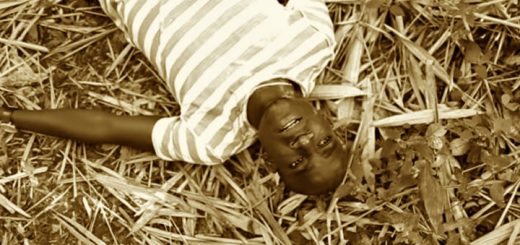 Naughton's project, This is How the Heart Beats, calls attention to the forced migration of LGBTQ refugees in East Africa. The series follows the refugees as they flee their homes in Uganda, seek haven in Kenya, find resettlement in the United States, and for some, make a decisive return to Uganda.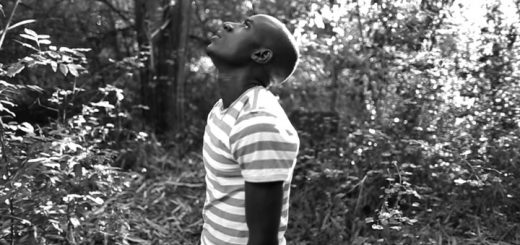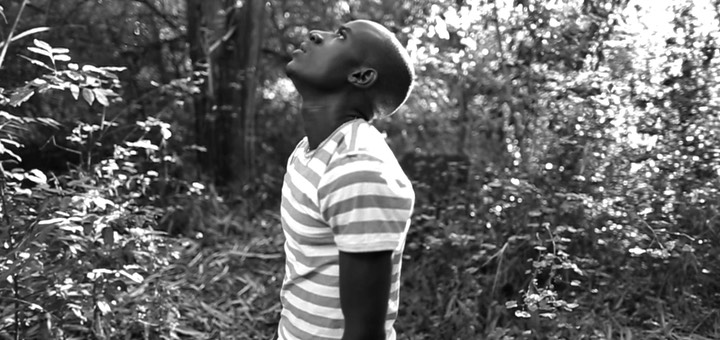 The emergence of anti-homosexuality politics in Africa is often explained with reference to religion. Although religion is a major factor in fuelling homophobia in Africa, the Bible and the Christian faith are not only sites of struggle but have also been appropriated by African LGBT activists in support of their cause. Adriaan van Klinken says we need to move beyond a narrow focus on African religious homophobia as religion plays multiple and complex roles in contemporary dynamics of African sexualities.